Officers
Doug Funke, President
Doug is a long-time transit advocate and user. He is currently President of Citizens for Regional Transit (CRT). Doug has supported a wide range of transit promotional and educational efforts including briefings to government legislative bodies and agencies. Before becoming a CRT Board Member Doug worked for over 30 years as a transportation research engineer at Calspan, Veridian, and General Dynamics. Want to arrange a speaking engagement with Doug? Just contact CRT and we will arrange a presentation to your group.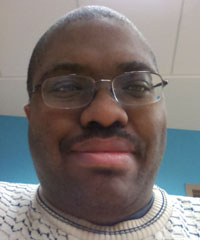 Seth Triggs, Vice President
Seth has lived in the city of Buffalo all of his life. A transit user, Seth advocates for the expansion of Metro Rail and Bus to provide more equitable access throughout Western New York. Currently, Seth is a downtown resident.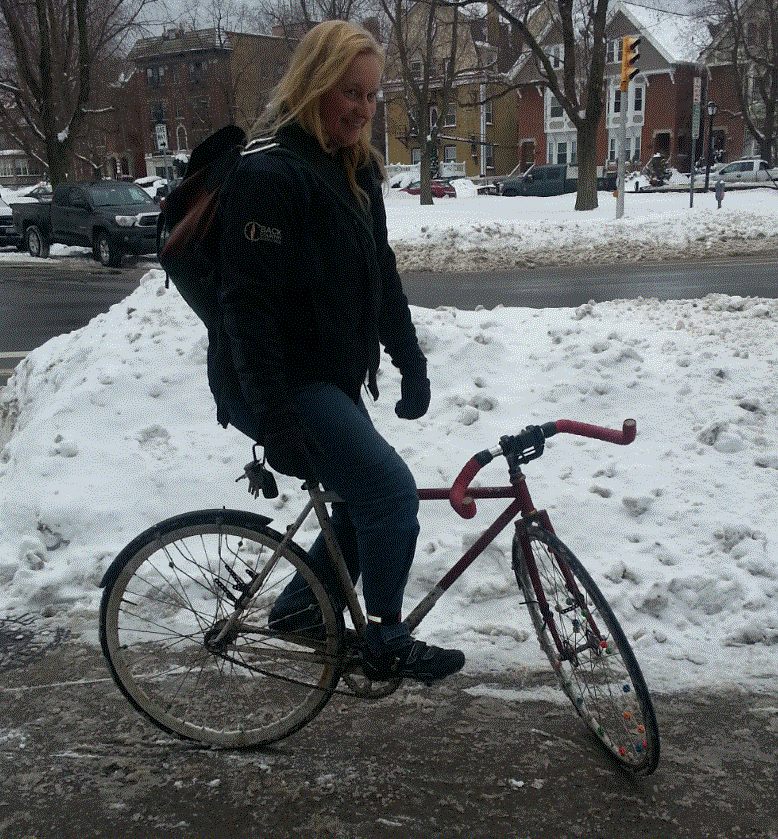 Rebecca Reilly, Secretary
As Chief Operating Officer at Queen City Couriers, Rebecca connects things, people and places. She has studied and lived ground level transportation issues in 50 cities world-wide, working a a bike courier in 12 cities in North America and as a bike Advocate for GObike Buffalo. As the author of Nerves of Steel: Bike Messengers in the United States, she explored the culture and industry of bike messengers in the 1990's against the backdrop of a traffic situation in the nation's largest cities that was becoming increasingly dysfunctional.
Currently she is working on the second volume of Nerves of Steel which will focus on the intersection of the bike messenger world, the evolution of traffic and possible futures of bike advocacy to solve the big problems that affect us all.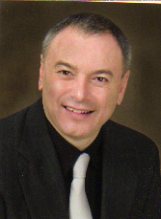 Jim Gordon, Treasurer
Jim Gordon is a data analyst who understands the need for community involvement in transportation issues. As treasurer, Jim maintains the financial records for CRT. Jim believes that all segments of the community benefit in measurable, tangible ways from a strong, well-funded and managed public transit system.
Executive Board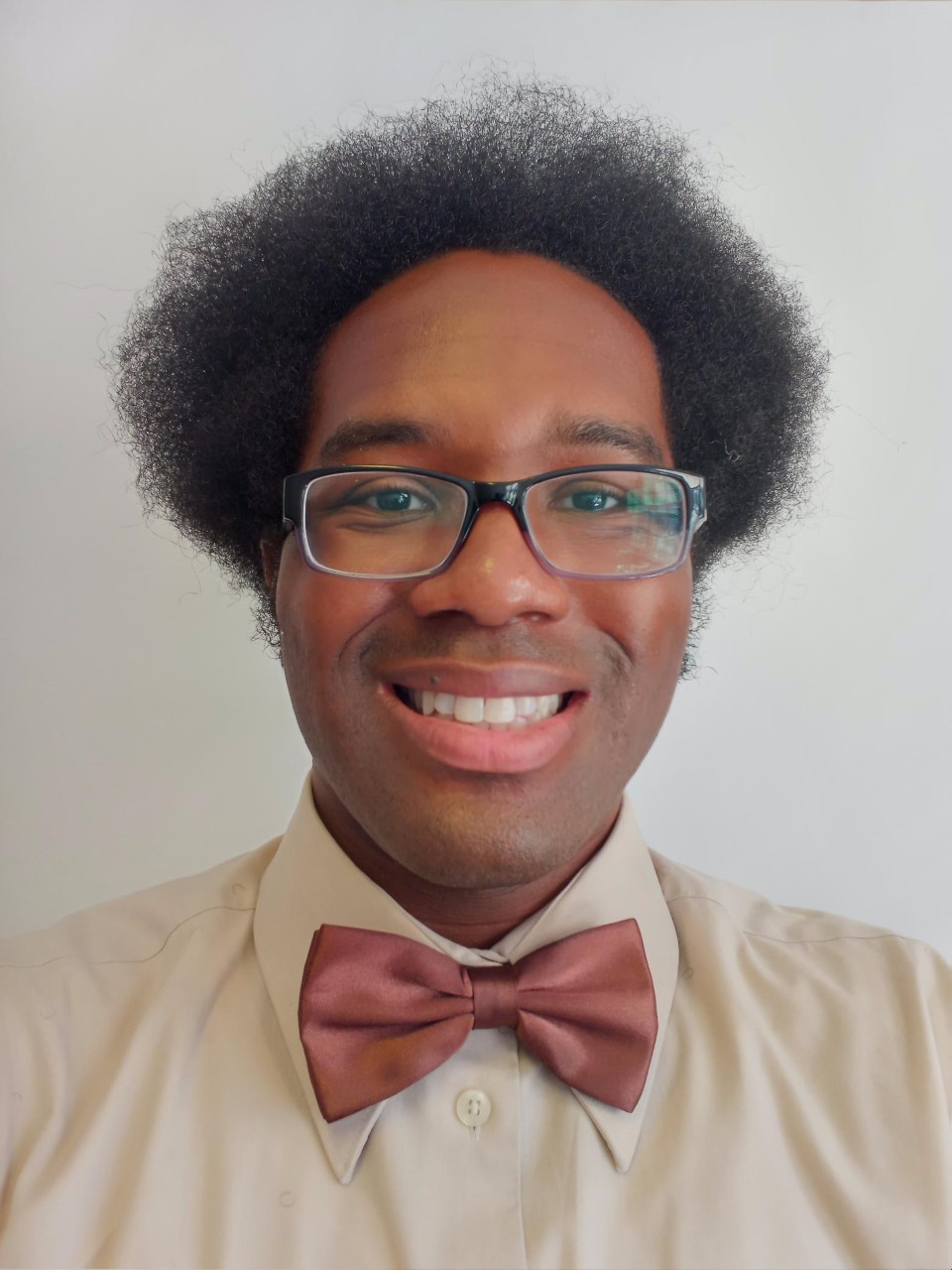 Bradley Bethel, Jr
Bradley J. Bethel Jr. has been a life-long advocate for the status and well-being of the city of Buffalo. His education in urban planning was directly inspired by the city's grand history, which he has utilized in community development initiatives through various non-profit programs. Among Bradley's many endeavors include co-developing the communications outreach for the Restore Our Community Coalition, re-launching membership outreach for Preservation Buffalo Niagara, and authoring columns for the Buffalo Rising website.
As a board member for Citizens for Regional Transit, Bradley is advocating for the expansion of the NFTA Metro Rail beyond city limits, as the catalyst for a comprehensive public transportation policy that has long eluded the Western New York region.
Gladys Gifford
Gladys Gifford became interested in environmental concerns through her local Presbyterian church and served as coordinator of environmental concerns for the denomination in Western New York, 1996-2010.
Her interest in environmental concerns led Ms. Gifford to become active in transit advocacy in the early 1990's, through the Citizens Regional Transit Corporation (CRTC), now known as Citizens for Regional Transit (CRT). Ms. Gifford served as president of CRT, 2003- 2013 and remains on the Board as legislative director.
Ms. Gifford is an active member of the League of Women Voters since 1990, both at the local and state levels. She serves the New York State League of Women Voters as their transportation specialist.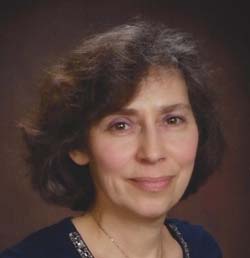 Elizabeth Giles
Having lived car-free in Eastern Europe and several U.S. cities, Elizabeth returned to her native Buffalo determined to join America's growing number of green choice transit riders and facilitate that option for others. As a CRT Executive Board Member she serves on the NFTA's Citizens Advisory Committee. She is active in regional planning issues, preservation, social equity, environmental concerns, and the resurgence of urban living, making the case for the role of alternative modes of transportation in all of the above.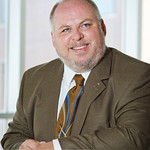 Carl Skompinski
Carl Skompinski is an advocate for fulfilling Metro Rail's initial development plan with focus on the Airport corridor as the next phase. Carl is also a Board Member of Fillmore Forward, an organization to revitalize the Broadway-Fillmore and MLK Commercial Business Districts. He also serves as a Board member of Buffalo's Central Terminal Redevelopment Corporation. He advocates for expanded public transit serving the East Side as a tool to help revitalization of the community.